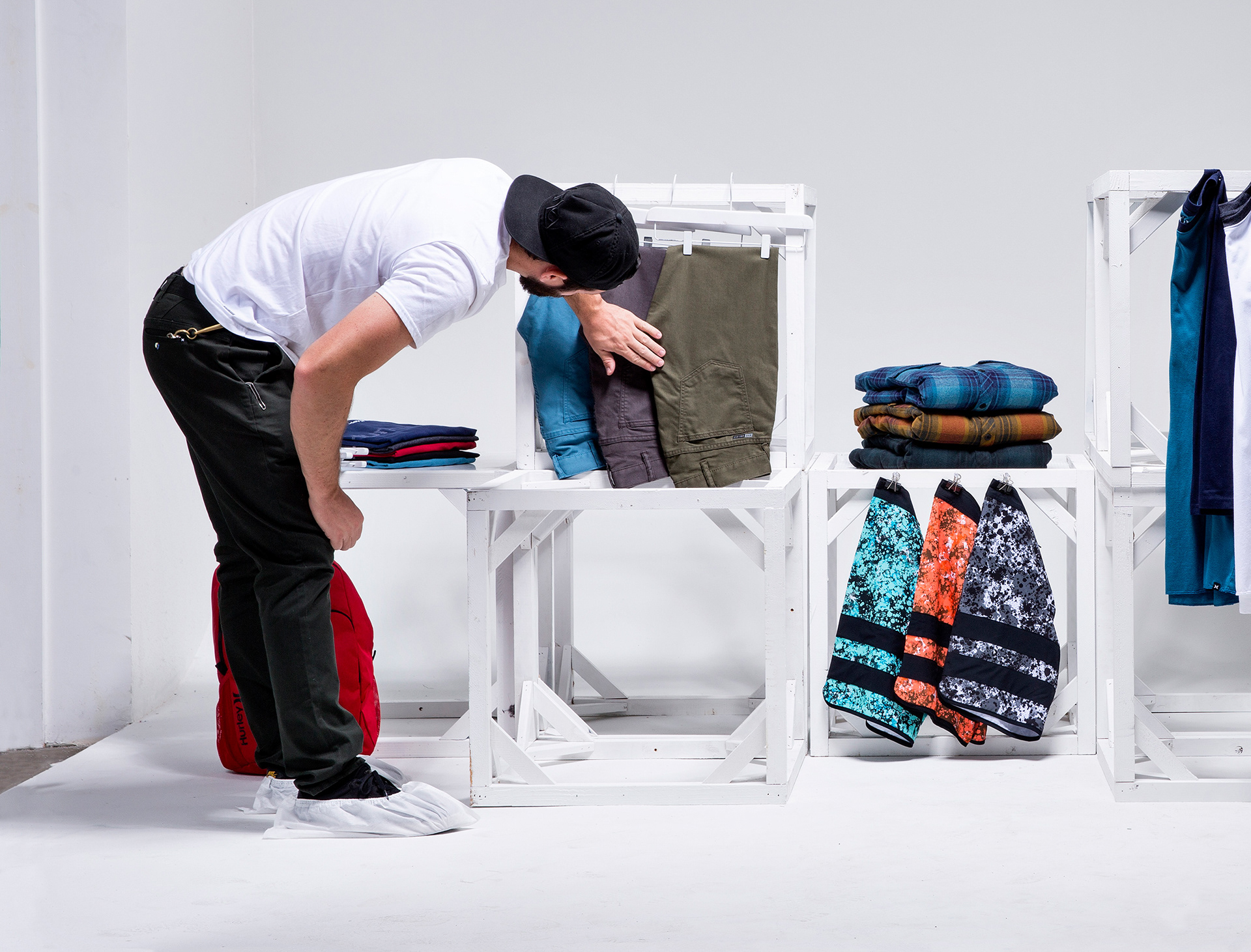 Hi, my name is Stuart Szerwo. I started in commercial photography back in 2008 working in-house for an architectural manufacturing company. This opportunity allowed me to hone the technical side of my work, both behind the lens and in post-production. 
I would later take these skills and move to the clothing industry where I was able to dive into every level of e-commerce production. I have a disciplined and methodical approach to my work that allowed me to create, edit, and manage thousands of images per season. 
From this point I started focusing on higher level retouching work, helping companies with a variety of editing needs from beauty retouching to creating dramatic composites. I enjoy many different aspects of photography and editing and I hope we can work together on your project!